We've made it easier than ever to manage your account digitally. View Transactions, check balances, make payments, deposit checks and more! 
Experience "Relationship Banking at its Best"
Its about having conversations and learning about your frustrations. It's about solving problems and working together to help you reach your goals.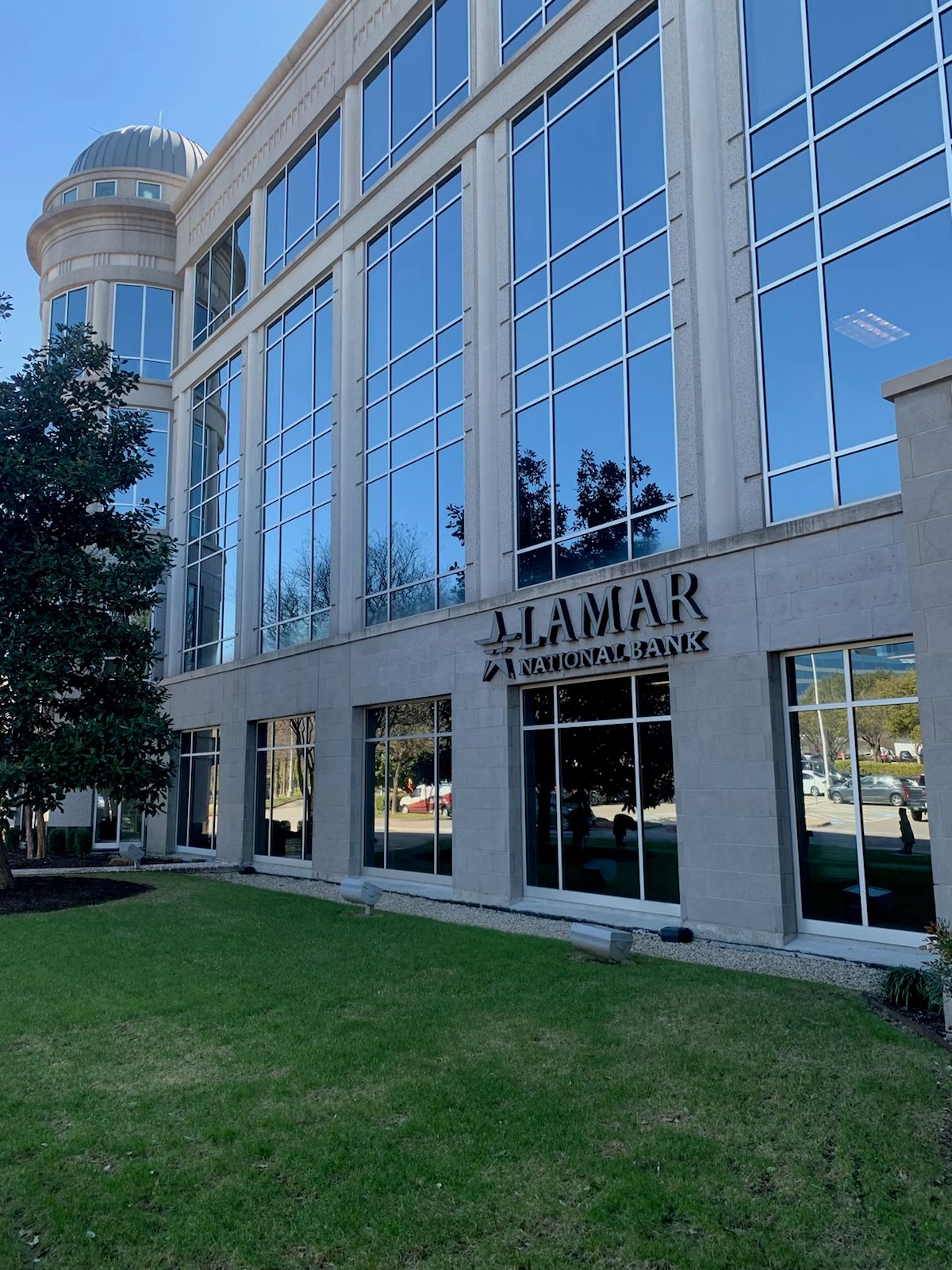 Lamar National Bank is expanding into the Frisco Market with its newest location in the Hall Park business campus on the Dallas North Tollway. "We view Hall Park as the epicenter of Frisco's commercial business. We are excited to be part of this vibrant business community, " said CEO Greg Wilson, "North Texas continues to attract companies from across the country, and its status as a commercial hub has exceeded very high expectations.  We love being in the heart of it."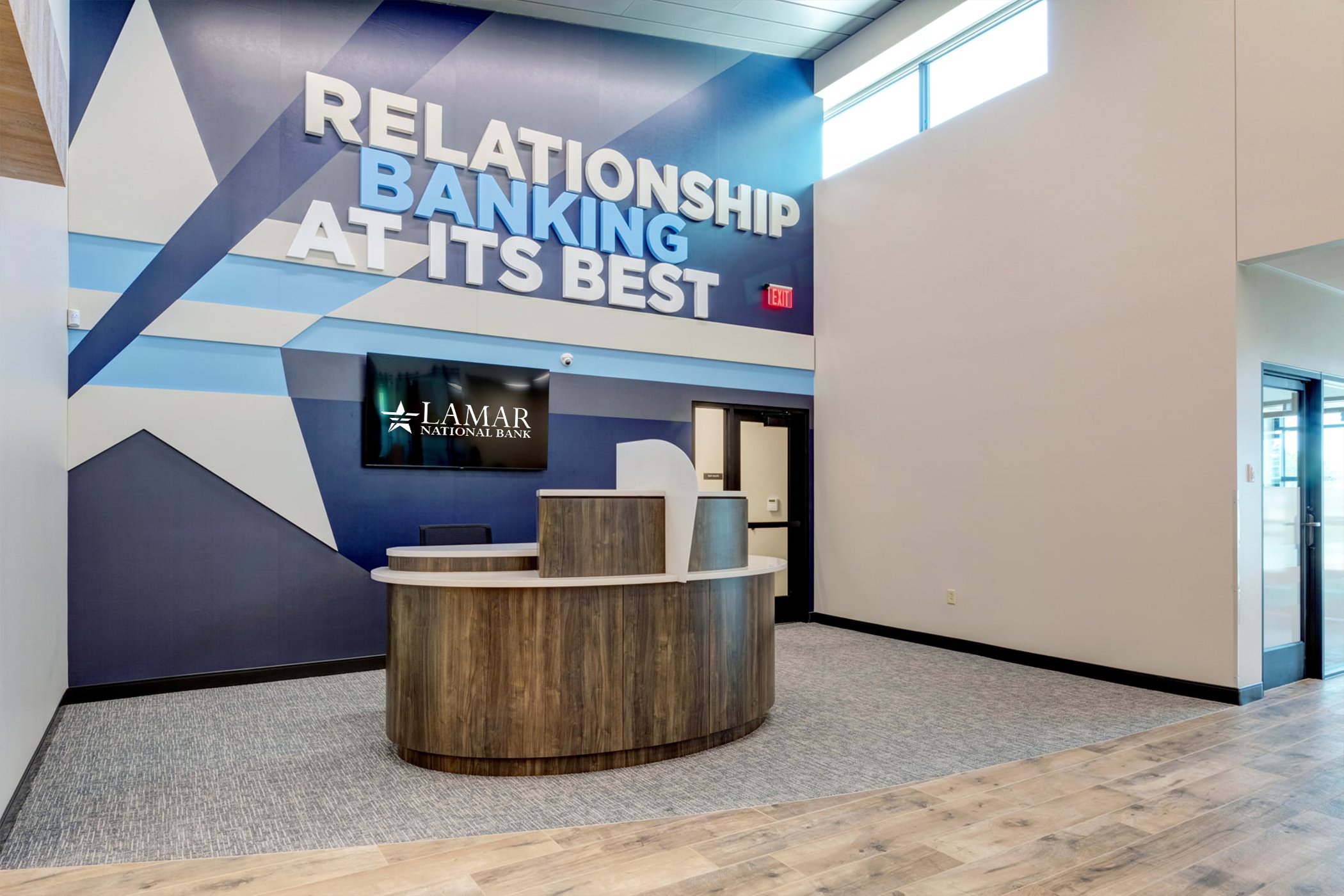 While our drive thru and customer service departments remain open, we implore you to do as much of your banking as possible online, on your phone or through our ATMs. This allows us to more lightly staff our branches, further slowing the spread of Coronavirus. 
Mobile deposit transactions are easy with Lamar. Deposit a check online, track transactions & more.
Enjoy the convenience of quickly checking account details, making a deposit, transferring funds and more.
Borrow what you need, when you need it with an online loan from RISE. We have an easy online application process.  
"I wanted to take a moment to let you know how much I appreciate the incredible service I have received from you and Lamar National Bank. What I appreciate most is the personal and proactive approach you and your folks take. Because you took the time to learn about my small business, Homebody Accents, you have on several occasions anticipated my banking needs before I even knew what they were. Lamar is a place where my small business is treated like a Fortune 500."
– James Black
"Gunter ISD moved all of their funds to Lamar Bank two years ago and we have had amazing service from day one. When I have questions or need anything they get back to me immediately and go above and beyond to make sure we are taken care of. Misty has driven here from McKinney to bring me a cashiers check we needed and couldn't get in Celina due to their computers being down. You do not get that kind of service anywhere these days. I have been nothing but impressed with them."
-Brittany Floyd
Gunter ISD
"Customer service next to no others in business. Edan and staff provided a comfortable experience and made me feel like family. During the current uncertainty of the banking system, I knew I needed to rely on a local bank with strong local ties. Thank you Lamar national bank."
"Easy to work with, fast, wonderful customer service and ver friendly staff!"
-Lauren Douglas
More than 30 years of experience.
Convenient Online Options
Fill out this form, and we'll setup a free consultation!
Submissions should not include sensitive or confidential information.