Lamar National Bank offers checking, savings, money market accounts and loans to businesses and consumers. We provide competitive rates and unmatched personal service.
Banking may have changed a lot over the years and while we have grown to offer more services than ever there are some things that haven't changed with Lamar National Bank.  We offer online banking, mobile banking, free checking and online home loans all while still knowing your name, answering your calls and treating you as our neighbor.
Checking Account Information
Personal Credit Card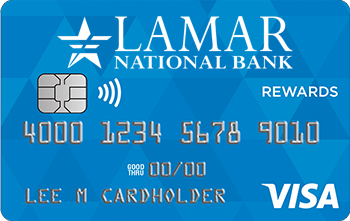 Personal Credit Cards.  Earn unlimited rewards on every purchase
Personal Credit Cards | Lamar National Bank (mycommunitycc.com)
Certificate of Deposits
Terms up to 5 years
Contact Us for Rates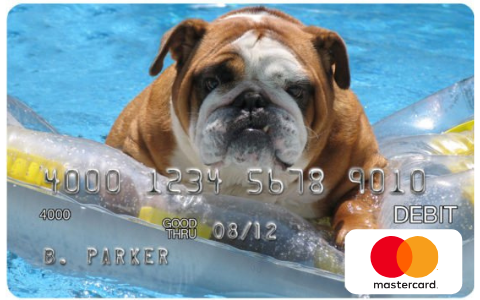 Using your own images is a great way to personalize your cards (we even have a range of stunning card ideas if you're stuck for inspiration). Stop in today and design your own personalized debit card.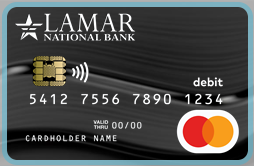 Instant Issue Debit Cards
Instant card issuance services allows us to provide customers with new or replacement or MasterCard® debit on the spot, in branch locations.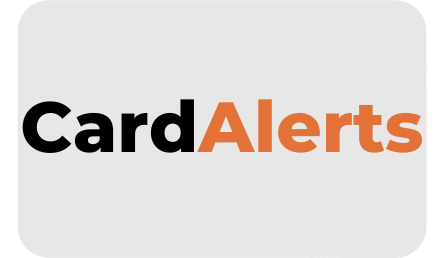 Protect your debit and credit cards through your mobile device by receiving alerts and defining when, where and how your payment cards are used.
Certificate of Deposit Account