Buying a home can be stressful and intimidating, but it doesn't have to be. At Lamar National Bank, you will be guided through the process with a mortgage adviser who cares.
Lamar National Bank welcomes 100+ Texan families home every month. Each of our customers is different, and deserves to be handled with individual attention. We offer several Mortgage Programs to fit your needs with competitive rates to keep your payments as low as possible.
Better Service, Lower Cost
Share Commitment to North Texas
We offer the most popular types of mortgages listed below and more. 

Fixed Rate Mortgages
The monthly principal and interest payments on a fixed rate mortgage remain the same throughout the loan's duration, making it excellent for consumers who need to know exactly how much they'll be paying each month.
Adjustable Rate Mortgages
This type of mortgage has a lower starting interest rate than other fixed-rate mortgages. The interest rate, may change from time to time, causing your monthly payment to fluctuate throughout the term of the loan.
Rural Development Loans
USDA loans help those in qualifying rural areas become homeowners. Up to 100% financing in small cities and surrounding rural areas for first-time home-buyers and previous homeowners.
Federal Housing Administration
USDA loans offer low down payment requirements, flexible credit and income guidelines.
Department of Veterans Affairs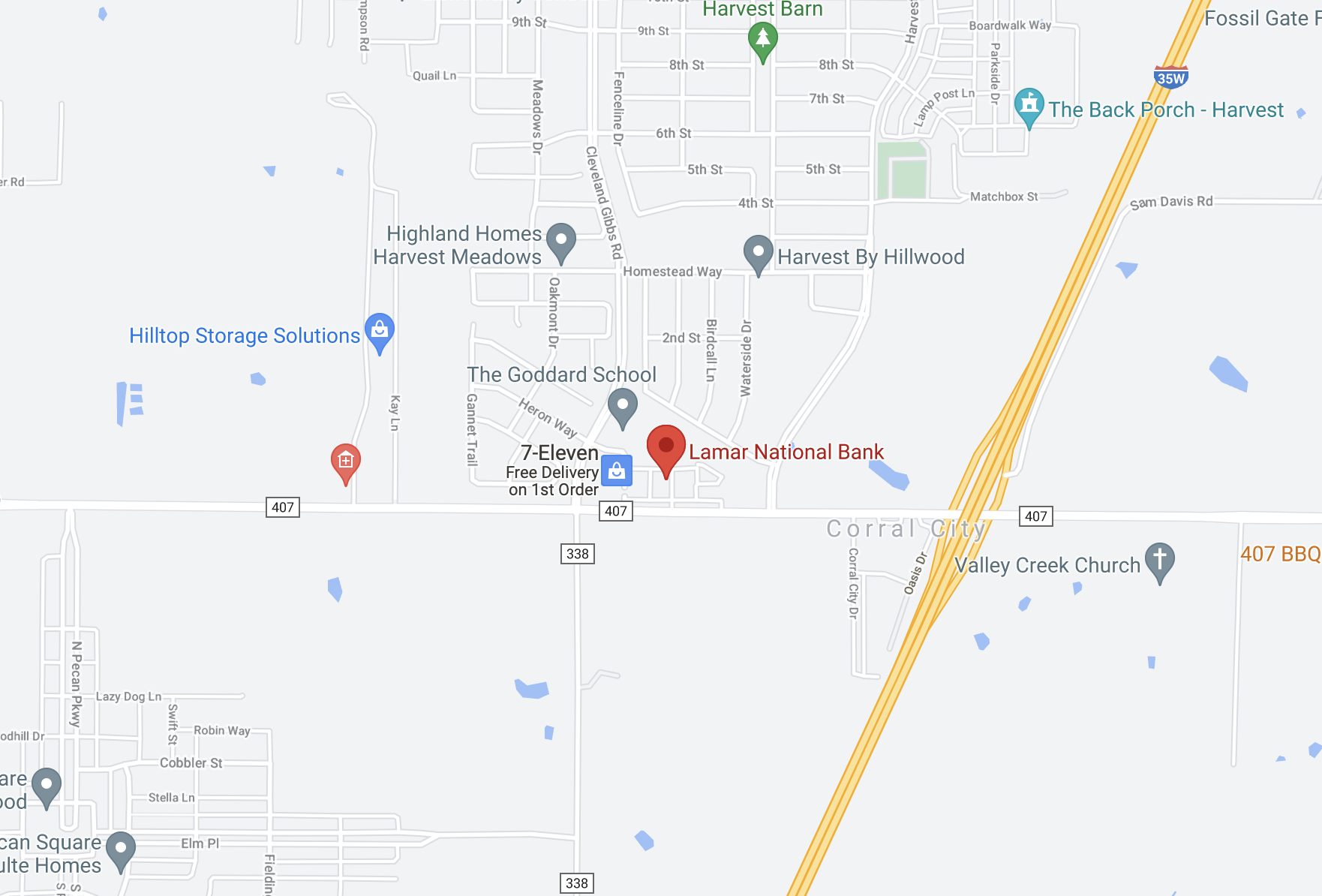 Physical Address
100 Plaza Place, Ste. 100
Northlake, TX 76226
(972) 318-1060